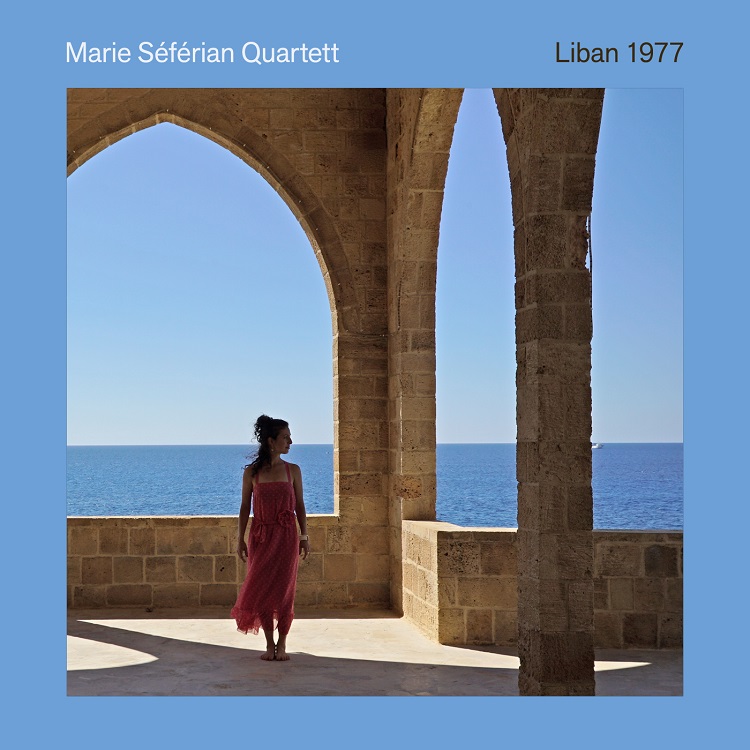 Liban 1977


Marie Séférian Quartett

€ 14.90

(inkl. 19% MwSt.)

(19% VAT incl.)

A trip to Lebanon was the inspiration for Marie Séférian to write the wonderful music for the resulting documentary.

In 2016 filmmaker Matthias Leupold and Marie Séférian travelled to create a documentary about the Lebanese and Syrians situation in the country. They did not know what to expect upon arrival and what the exact content of the documentary would be. Marie Séférians interest was the homeland of her father and this provided the motivation to complete the documentary. They encountered many wonderful people, who sang their native songs, which truly inspired and touched Marie Séférian deeply. It does not come easy for an educated singer like her to stand up to such authenticity. Her grandfather's poems, which he wrote during the Lebanese civil war, helped her to build a musical bridge to the background of the protagonists in the film and the history of the country itself.