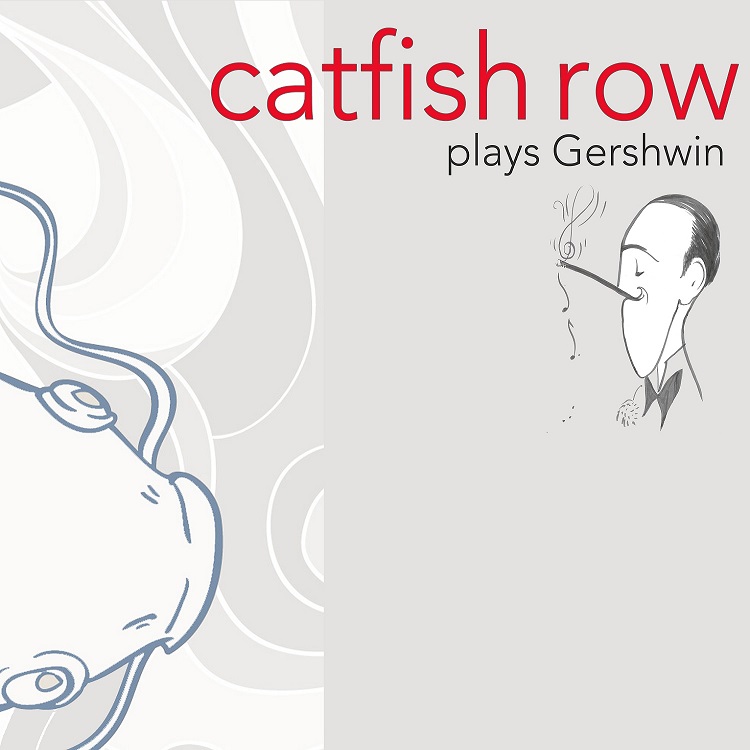 CATFISH ROW


Plays Gershwin

€ 14.90

(inkl. 19% MwSt.)

(19% VAT incl.)

The Berlin trio catfish row – named after the street that became famous as the setting for the opera "Porgy and Bess" – interprets compositions by George Gershwin, born in New York in 1898, in a very special way:
At the center is the charismatic and mutable voice of jazz singer ANETT LEVANDER, accompanied by only two instruments: CHRISTIAN RAAKE on the saxophone and DIRK STEGLICH on the bass clarinet.

As a composer, George Gershwin moved lightly between different genres, composed – as one of the most ingenious "inventor of melodies" of his generation – countless songs for musical and film as well as classical concert works such as the "Rhapsody in Blue", the Piano Concerto in F -Dur, the symphonic poem "An American in Paris" or the opera "Porgy and Bess". Today Gershwin is considered one of the central pioneers of contemporary American classical music and the "symphonic jazz". At this meeting point of jazz and classical music, the ensemble catfish row also starts.

Large orchestras, rich piano chords, richly orchestrated jazz melodies that have long since become standards – how can two woodwinds and one singer play it all in such sparse form? The answer lies in the sophisticated arrangements of catfish row, in which Gershwin's music sounds, so to speak, in pocket format: reduced to the essentials, transparent and yet in all its sensuality. The artifice consists, among other things, in the omission of sounds, which are suggested to the listener through the dense sound carpet of bass clarinet and saxophone – but should not be too much to be revealed here: Listen for yourself …

After the positive public response to numerous concerts, the concert program of catfish row is now also available as a CD – to get a taste of what you're after, listen to it and become curious!